by Elise Bowerman
Hearing real stories from real women is a key element in Sweet Momma Yoga classes. We start with circle time to share, ask questions, and open ourselves up to the uniting bond of motherhood.
It's one of the favorite parts in classes!
I am excited to welcome Jessica Van Valkenburgh of Brazenly Beautiful!
How many weeks postpartum are you?
Twelve weeks postpartum.
Thinking back on Prenatal Yoga... what kept you returning week after week?
"Prenatal Yoga was amazing for my mindset. I was so anxious during my pregnancy. I also had a high risk pregnancy, so I was always trying to manage my stress and blood pressure. Yoga helped me get out of my head and get into my body."
Did you have prior yoga experience before attending Prenatal Yoga with Sweet Momma Yoga?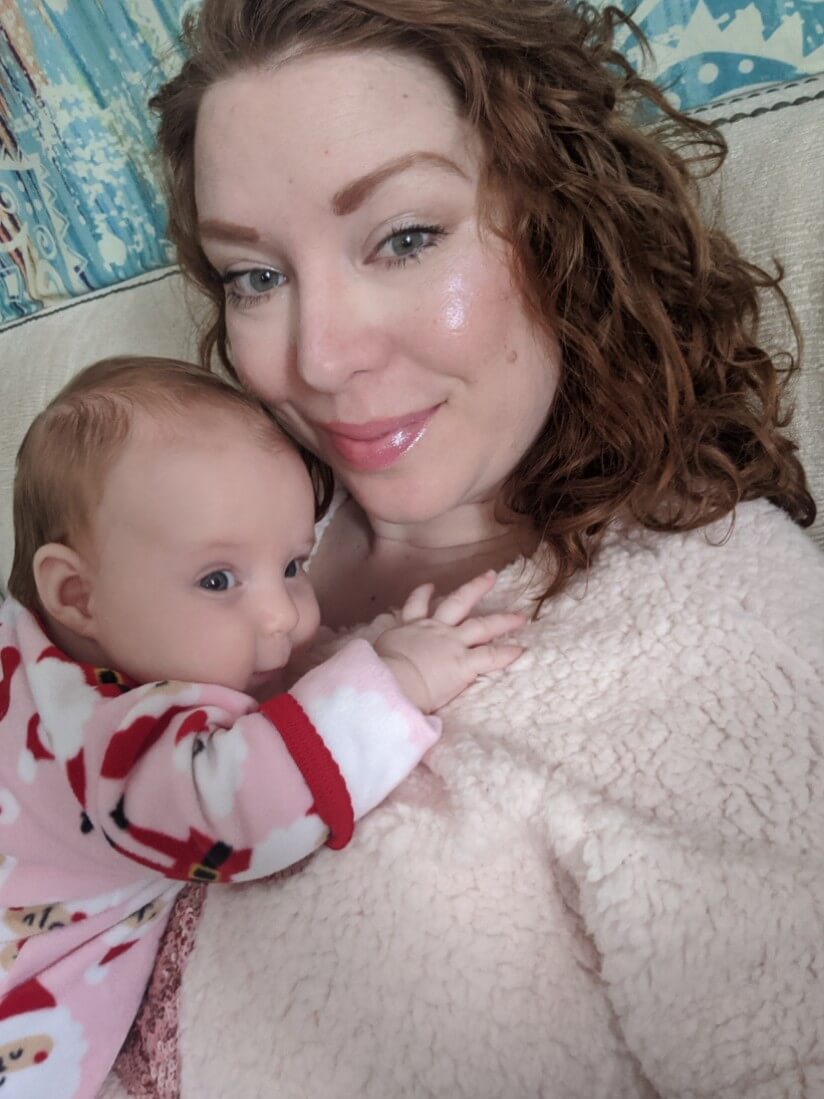 "Yes, I have always loved yoga. In the past I did "hot yoga" more for weight-loss/exercise. It was so nice to just be able to enjoy Prenatal Yoga, be present by feeling relaxed and healthy during pregnancy."
Hindsight and personal experience help us open to new ideas. What is one piece of advice you'd like to gift another momma?
"You actually know more than you think. Intuition is real. When in question, don't Google things. Find a tribe you trust, who parent the way you do, and ask for advice. The internet only made me more terrified and anxious."
As you prepared to welcome baby earth-side, what were you looking forward to the most?
"I was most excited to just see that little sweet face. I dreamed about it for months, and it's even more adorable than I could have imagined!"
Thank you for being open with us, Jessica. Everyone's experiences of a similar phase of life can be so different!