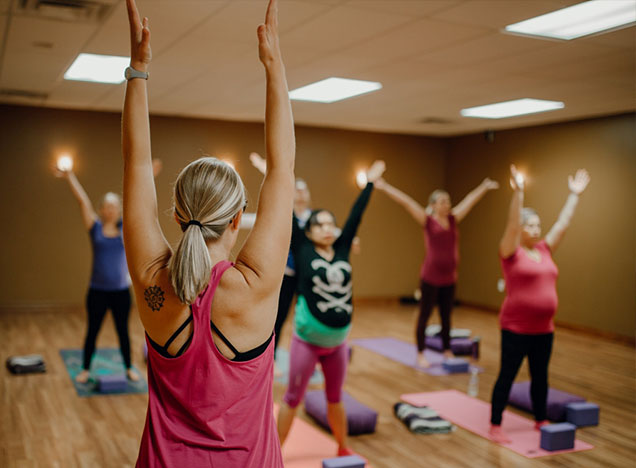 Empowering Women
Babies are not delivered; they are born. By giving women the education and awareness to better understand and connect with their bodies and babies, Birth Humanity is creating a more peaceful world by starting at the source human development.
In-person experiences are priority, which include: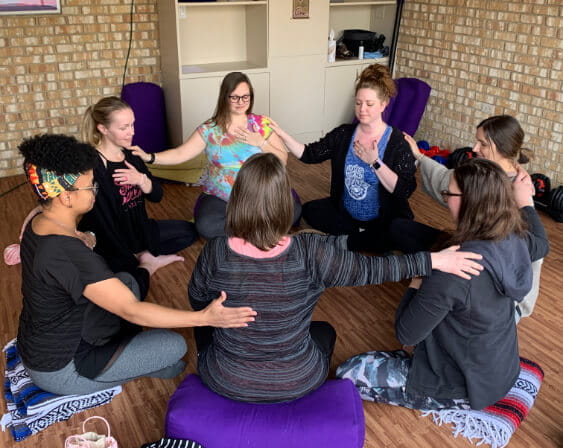 Building Yoga Teachers
To amplify my mission, champions of a peaceful humanity graduate each year from two distinct prenatal and postpartum teacher training programs.
As Michigan's first Registered Prenatal Yoga School (RPYS), established in 2017, you will discover Birth Humanity Certified (formerly Sweet Momma Yoga) prenatal and postnatal yoga teachers throughout the country.
To serve the whole yoga teacher community, Birth Humanity offers a 20-hour Yoga Alliance continuing educational online course: Prenatal and Postnatal Yoga Teacher Foundations, which builds a strong foundation to welcome those in pregnancy to yoga classes with confidence.
Mission
To birth a more peaceful humanity by helping moms receive the nurturing support and confidence to take accountability for their child's experience.
Vision
Take the modern day assembly line approach out of childbirth and bring back the joy, honor, support, and celebration to the transformative stages of life. By helping our communities gain insight into what pregnancy, birthing, and parenthood is about on all levels (mentally, emotionally, physically, and spiritually) - even from baby's perspective - they then gain a greater sense of self and responsibility to this life-changing process.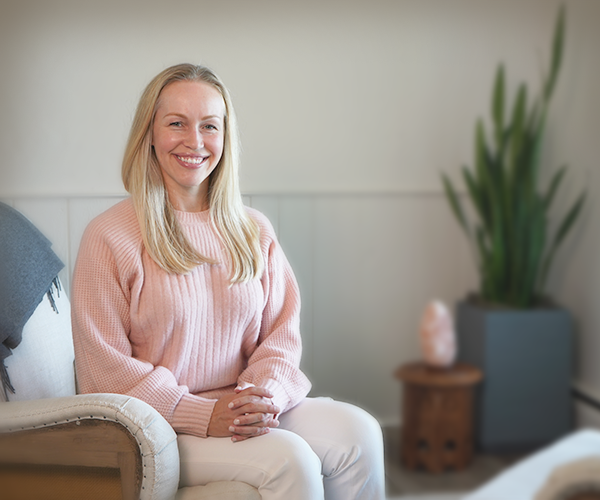 Founder
Elise Bowerman
"The moment a child is born, the mother is also born. She never existed before. The woman existed, but the mother, never. A mother is something absolutely new."
- Osho
Nothing is more raw than the sacred journey childbirth provides women and birth-givers. As a pre/postnatal yoga teacher since 2009, I have witnessed an increasing number of women awakening to become conscious creators of the life they live.
Through the ancient practices of yoga, evidence-based research in childbirth & birth psychology, and my personal holistic wellness background I help others reclaim the matriarch as a powerful source of inspiration and wisdom.
I have dedicated my own motherhood path to release inherited dysfunctional family relationships for a healthier life with my children and husband.
In 2008 my husband, Jon, and I married - and welcomed our son (2009) and daughter (2012). While raising our young children, I stepped into the role of being medical power of attorney for my mom after a massive stroke in 2015. Caregiving on multiple levels has opened me to a greater depth of humanity.
We have set roots in Metro Detroit, like we were raised. And together we are raising fourth generation Michiganders. We are family focused and community centered.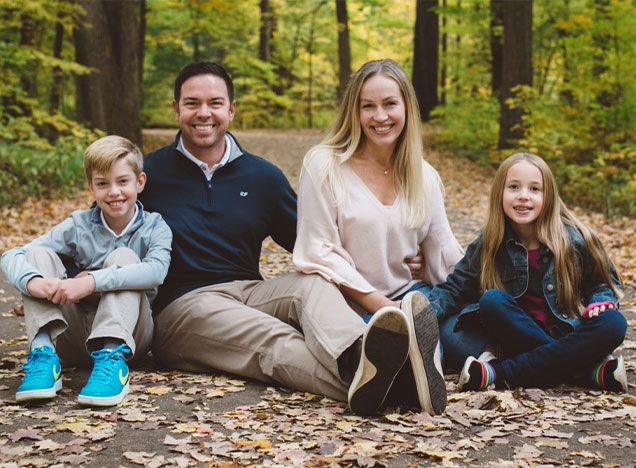 Off the Mat
Not only am I passionate about the mind-body-spirit connection, but I also practice a holistic lifestyle... I grew up this way!
What we ingest, apply to our skin, place in our environment, and whom we surround ourselves with matter to our well-being. This is especially sensitive in the childbearing years.
Having a broad background in anatomy, physiology, psychology, with a personal yoga practice of over 20 years, teaching since 2008, being a member of the sandwich generation, and becoming a mother of two loving children - I understand the privilege and honor it is to be in the teacher seat.
Most recently, I am dedicated to learning and applying techniques of birth psychology into yoga practices.
Credentials
Certified Birth Doula and postpartum doula trained (LifeSpan Doulas, 2020)
Certified MUTU Pro (MUTU System - Wendy Powell, 2018)
YACEP and RPYS lead instructor (Yoga Alliance 2017)
RPYT (85-RPYS Mindful Mamas - Laurel Hicks PhD, 2015)
E-RYT 500 (200/300-RYS Namasté Yoga - Linda Makowski, 2008 and 2014)
Nutrition Response Testing Practitioner, intermediate (Ulan Nutritional Systems 2012
Medical Intuitive Training, level 1 (Seer Holistic Health Assoc. 2006)
Certified Feng Shui Practitioner, 2005
Reiki level II, 2004
Bachelor of Science: Pre-Dance Therapy (Eastern Michigan University, 2004)
Core Values
Our principles encourage…
Support from teachers and participants.
Wisdom of listening to the innate inner knowing.
Exploration and reflection on personal life story.
Empowerment through movement, feelings, and evidence-based education.
Thankfulness and gratitude for carving out time to care for the self.