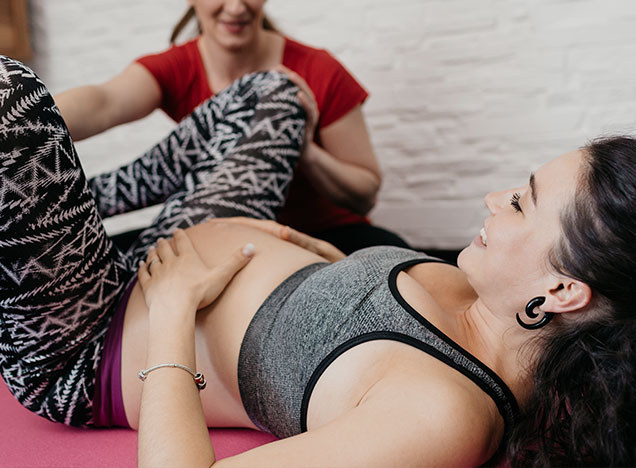 Doula Services
I help normalize and hold sacred the transition of bringing new life into the world. You will receive attentive care for mom and newborn(s), plus help for family members adjusting to the new routine with comforting support.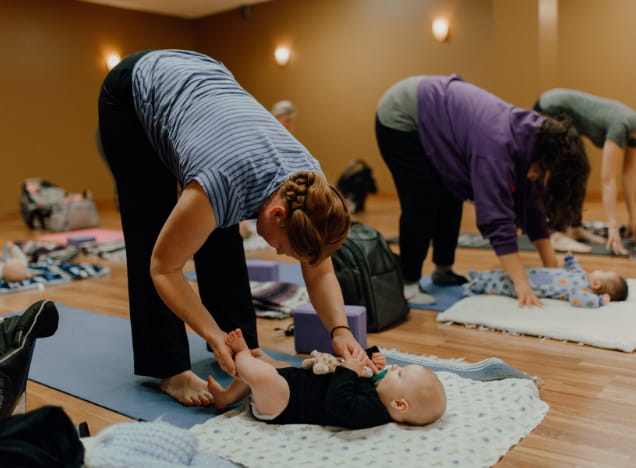 Compliment Yoga with
MUTU System
Feel better in your body and strengthen all your muscles, especially your core and pelvic floor!
In conjunction with your pregnancy and postpartum yoga classes - MUTU System teaches how to help prevent (in pregnancy) and heal unwanted postpartum symptoms after childbirth. Since our yoga practices incorporate healthy core and pelvic floor exercises, you will find transitioning to MUTU System familiar and safe as the perfect at-home program to maintain your heathy lifestyle.
Discover MUTU System