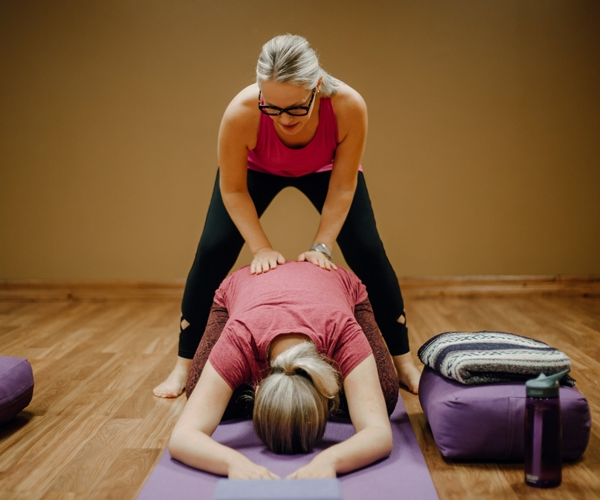 Welcome to Birth Humanity
Hi! I'm Elise Bowerman, founder, teacher, and mom.
For well over a decade my life's work has been in birth education, fertility, prenatal, and postnatal yoga. Empowering women to consciously bond with baby, gain confidence in preparation for childbirth, feel good physically, and receive the support every birth-giver deserves.
I am still committed to helping moms understand the sacred and powerful phase of life they are in through my Registered Prenatal Yoga School, and birth work as a doula. As someone who grew up living a holistic lifestyle, the guidance received is from a perspective of wholeness to develop functional patterns of prevention and healing.
I'm a mom. I remember this phase of life and wish someone held my hand with loving wisdom to celebrate this momentous time. Let me be a soft shoulder for you to lean on.
More About Birth Humanity