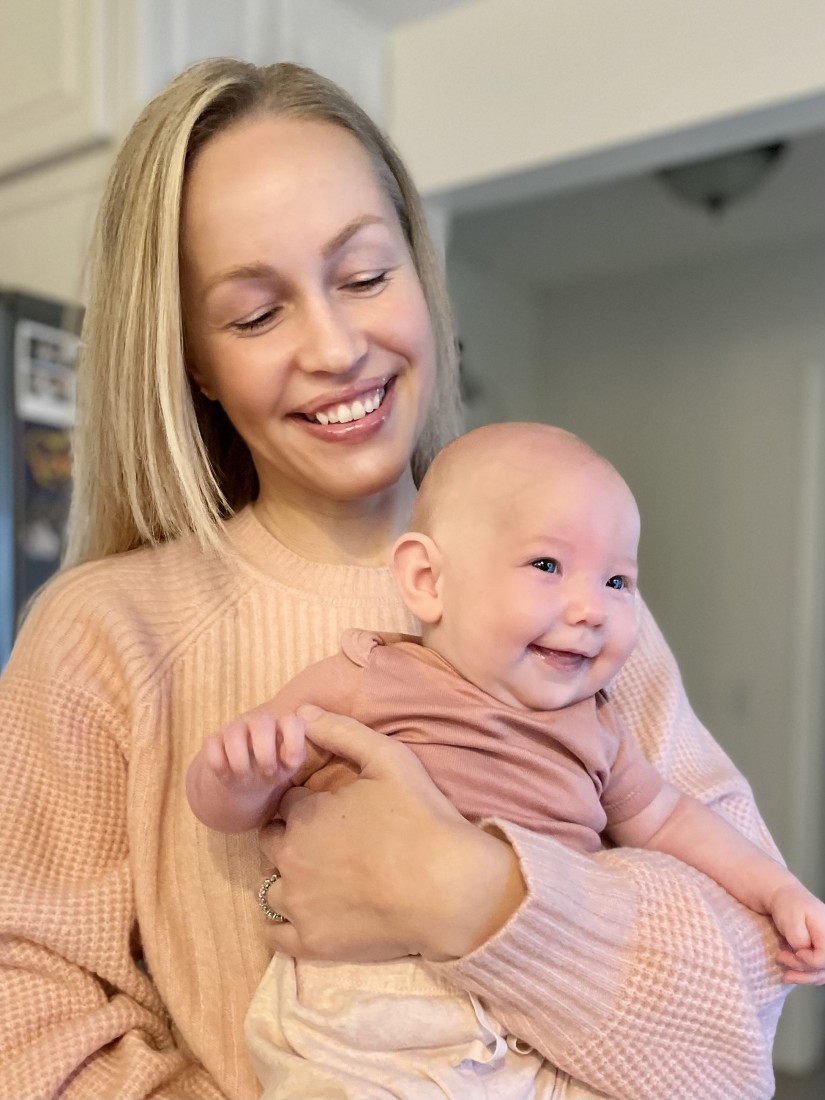 Doula Services
I help normalize (and hold sacred) the transition of bringing new life into the world by providing attentive care for mom and newborn(s), along with helping family members adjust to the new routine with comforting support.
Beyond a doula, I am a birth keeper. I provide a layer of support for birthing families to be seen, heard, and felt.
Not only are baby's born; but mothers are also born. A great shift occurs which is to be honored, cared for, and celebrated.
"Birth is a lifelong event. If we don't listen to them [babies] they will tell you their story their whole life."
- Kate White, prenatal and postnatal educator and advanced body worker
Home support in the following areas:
Birmingham, Bloomfield Hills, Bloomfield Twp, Keego Harbor, Southfield, Sylvan Lake, Troy, Waterford, West Bloomfield
Birth center and hospital support at:
Henry Ford - West Bloomfield
Nine Short Months - Southfield